27 July 2022
INTRA Services Company presents its in-process repair equipment
News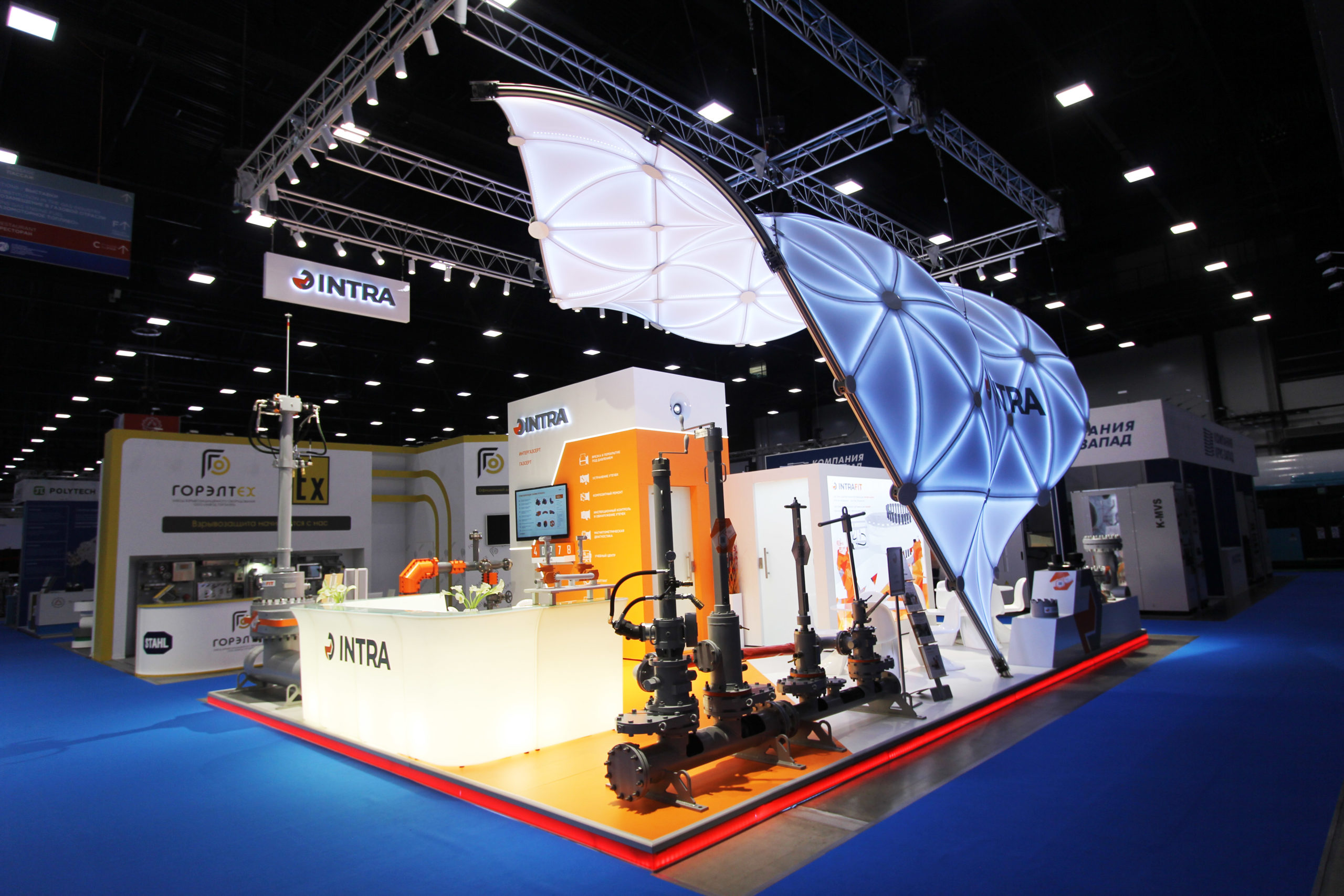 The company has been taking part in the Forum for many years.
At the 11th St. Petersburg International Gas Forum, INTRA Services Company will showcase its equipment for in-process repair – namely, for tying in and shutdown of pressure pipelines in gas distribution networks, for pressure leaks elimination, composite repair. Moreover, they will demonstrate their new system for 160 PE polyethylene pipeline shutdowns.
Service operations at PE pipelines are required because of dynamic construction of new pipelines tolerant to <10 Bar pressure, and also because of deteriorated steel gas lines replaced with new HDPE pieces.
The system comprises a valve and a drive for shutdown. Thanks to its low weight and aluminum elements, the valve and the drive for shutdown can be installed by only one worker, which allows significant reduction of transportation and assembly expenses, as well as provides for higher efficiency of the works performed.
For 15 years, INTRA Services Company has been present in the market, introducing state-of-the-art in-process repair technologies, industrial and mechanical services for pipeline and process equipment maintenance in the fuel and energy enterprises. The company employs 1,000+ workers and operates two industrial sites. Its representative offices and departments are present in Russia, CIS, EU, and the Middle East.