Youth Day
---
As a part of the St. Petersburg International Gas Forum
Since 2015, an official program of the St. Petersburg International Gas Forum (SPIGF) includes an international student event Youth Day initiated by the group of the leading energy companies. Youth Day is aimed to provide an interactive educational platform that brings together talented youth and industry experts from all around the world for the transfer of knowledge on energy business and searching for new ideas and solutions.
Organizer
The organizer is the Higher Economic School of St. Petersburg State University of Economics (HES UNECON). Youth Day holds the status of the International Business Congress's (IBC) working project. It is held under the financial and organizational support of the IBC member companies.
Participants
Participants of Youth Day are the talented master and Ph.D. students from different world universities, leading industry experts, and senior and top managers of international energy companies, as well as academic representatives.
Since 2019, Youth Day of SPIGF has become a part of a large-scale Energy Challenge, project including a set of formats:
1. Education – the Virtual Academy. This is a three-month online training program on energy for a wide range of participants who have passed the preliminary selection (testing). The training base includes self-study analytical and video materials; webinars by leading experts from partner institutes and companies; intermediate challenges; and an individual research project.
2. Communication – various webinars and online conferences that take place in between the main events.
3. Event – Youth Day of SPIGF. It is three days of events for the best students, selected by the results of the Virtual Academy. The program includes team building, quest around the Forum exhibition, business game, Off-tie meeting with top managers of energy companies, etc.
4. Science – Research project. It is carried out by the winners of the Youth Day under the guidance of experts from partner companies. A pilot project was launched in 2020.
Organizers & partners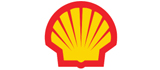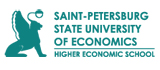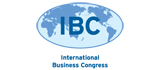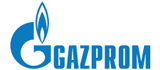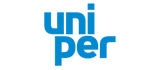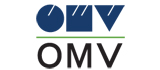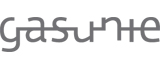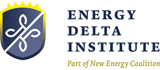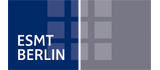 Media
Project History