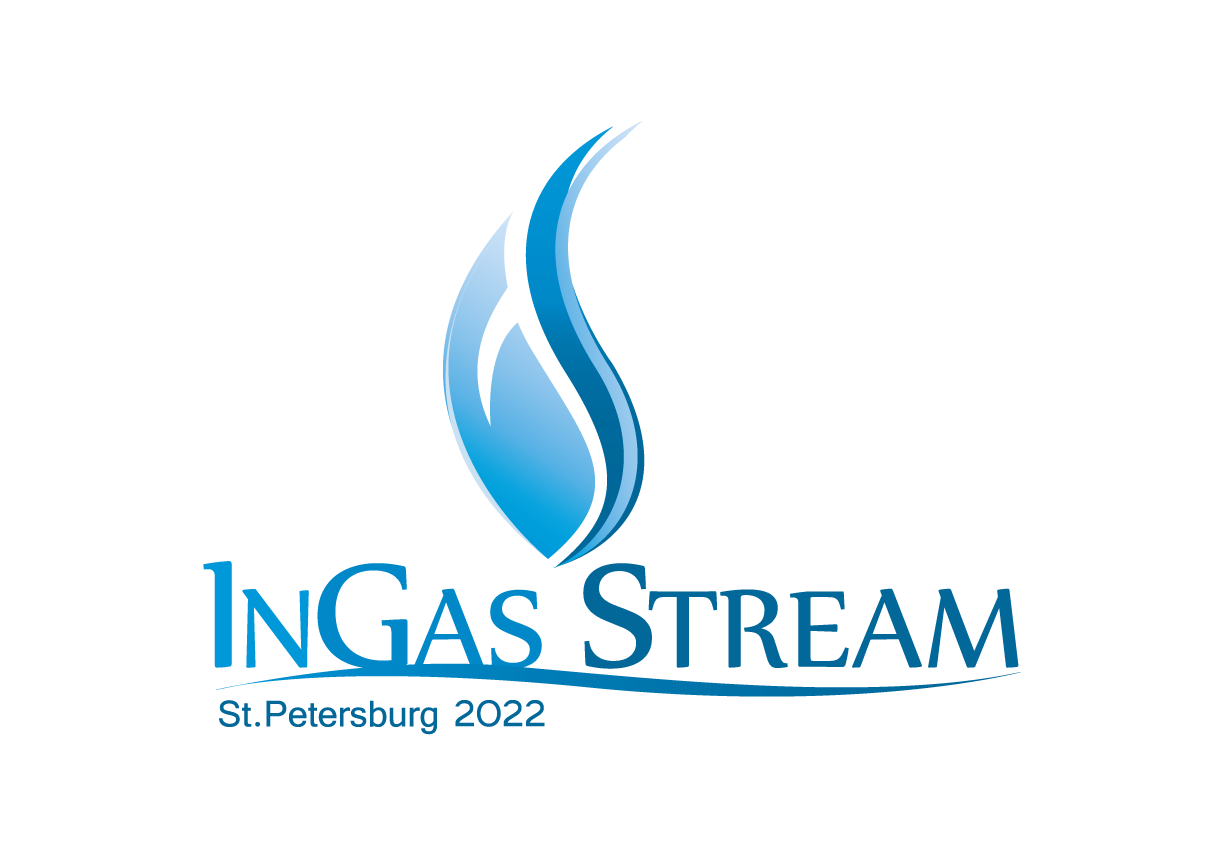 THE INTERNATIONAL SPECIALISED EXHIBITION INGAS STREAM 2022 – INNOVATIONS IN THE GAS INDUSTRY

Organizer: EXPOFORUM INTERNATIONAL
Exhibition InGAS Stream 2022 will show the effective next generation technologies, products, goods and services, necessary for the gas industry.
InGAS Stream 2022 – exhibitors are the developers of innovative products and technologies, planning and design organisations and research and development institutions involved in strategic development projects, which includes state and regional gasification programs, effective use of energy and energy preservation, development of small-scale deposits and new raw hydrocarbon deposits. The exhibition will showcase the products of manufacturers and suppliers of the equipment of the overall process of the gas industry: from exploration and transportation to processing and usage of natural gas.
The exhibition covers almost all sections of the industry:
Drilling equipment and tools:
Equipment for geological surveying;
Drilling units;
Electrical equipment for drilling units;
Special transporting and hoisting machines for drilling works;
Equipment required to prevent and eliminate accidents during drilling and casing of wells;
Equipment and tools for underground repair of wells
Equipment for collection and procession of oil and gas
Equipment and tools for well cementing and other technological processes
Special transporting and hoisting means for the production process
Pumps, fans and compressors equipment
Electrical equipment for the production process
Equipment for development of offshore oil fields
Equipment for pipeline transportation of oil and gas:
Building and assembling equipment;
Operation equipment;
Maintenance equipment.
Special transporting means for transportation.
Transporting and hoisting equipment;
Equipment for water-supplying and sewage utilities.
Equipment Applied To Use Gas and Oil Products;
Pipelines and Shutting Industrial Fittings;
Laboratory equipment;
Testing devices and instruments.
SW development;
Software products for the oil and gas sector.
Geological survey;
Geological and physical investigation of wells;
Design of well construction and field development;
Drilling technologies;
Well repair and recovery;
Design, construction and repair of pipelines;
Means and technologies of non-destructive supervision;
Repair and technical maintenance of gas equipment and gas facilities;
Transportation and storage;
Engineering;
Leasing;
Construction;
Consulting;
Investment projects.
Gas chemistry;
Oil chemistry;
Insulation materials;
Cables;
Pipes;
Steel products;
Mechanical rubber materials;
Special clothing.
Oil products, Oil and Gas;
Gas turbines:
Gas turbines;
Gas generators;
Tubular electrical steam plants, new;
Gas generating electrical stations;
Spare parts and joints for steam turbines;
Spare parts for turbines.
Components and spare parts for turbines.