17 September 2018
Main Bank Products and Services for the Gas Companies Will Be Discussed in the Forum
Новости форума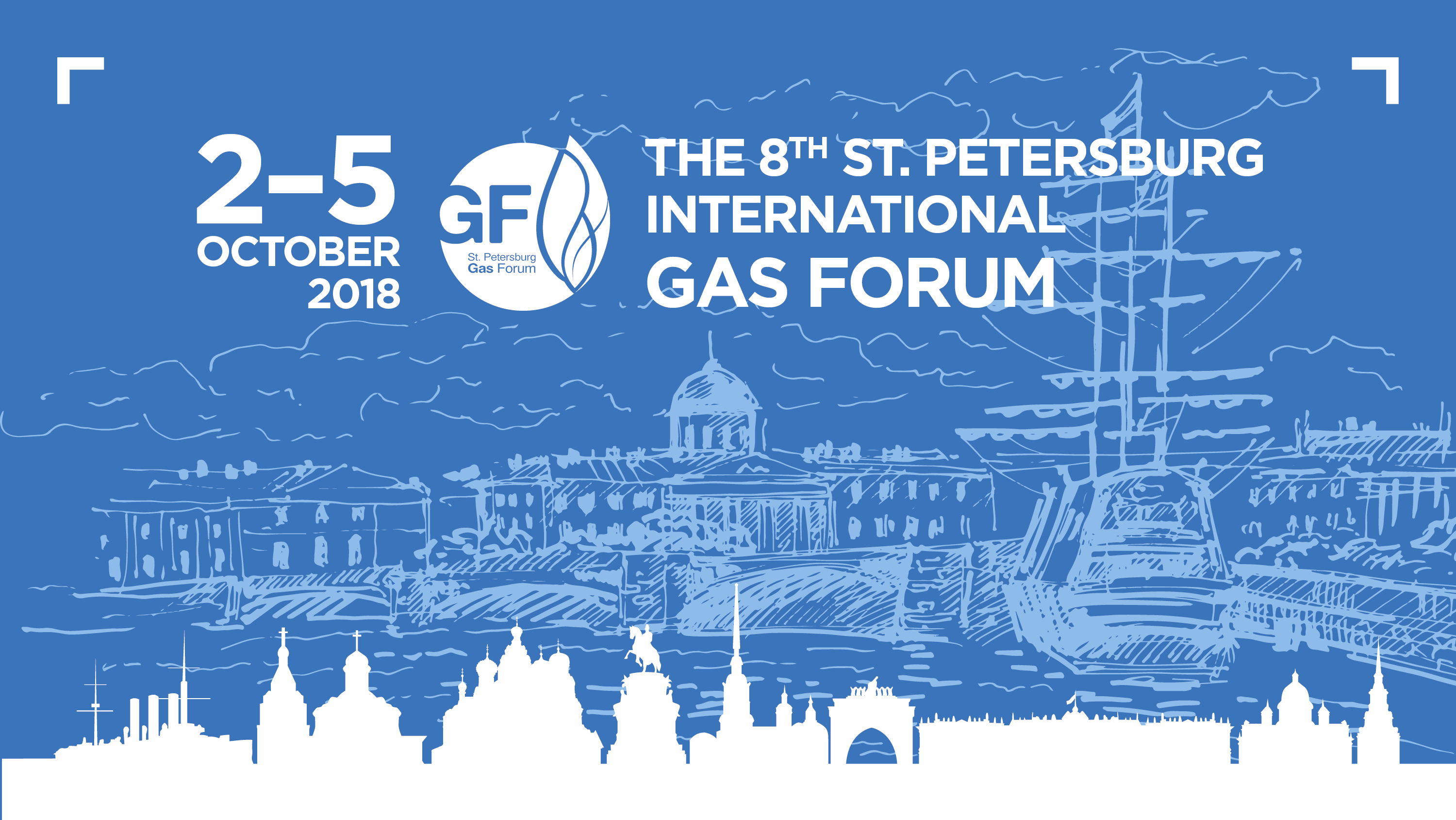 On October 3, during SPIGF 2018, the conference "New Gazprombank Products and Services for Companies and Organizations" will take place.
Gazprombank is going to bring together top analysts, specialists in investment and operating credits, leasing and factoring, as well as experts in efficiency improvement of investment projects implementation, for all of them to share their opinions with representatives of the oil and gas sector and to determine directions for further mutually beneficial partnership.
Here are some of the key subjects to be discussed at the conference:
Overview of the world financial markets situation and its impact on Russia's economy.

Gazprombank's unique experience in project financing.

Accounts receivable financing. Gazprombank's methods and new approaches.

Products of trade financing and documentary business for Gazprombank clients.

Banking support of contracts as a tool for investment projects efficiency increase. Experience of use in the fuel and energy complex.

Complex transaction bank solutions of Gazprombank or how to manage money resources to gain extra revenue.

Leasing – an effective tool for investment attraction and modernization in the oil and gas sector.

Factoring. Accounts receivable financing in case of subcontracting.

Subsidizing of interest rates for export credits and export oriented projects.

Real sector digitalization. Challenges and practical solutions.
Organisers: Gazprombank (Joint Stock Company) and ExpoForum International LLC.