BUSINESS MATCHMAKING CENTRE
---
BUSINESS MATCHMAKING is:
A place where all enterprising and successful representatives of business meet up
Opportunities to find new partners and to share experience with colleagues
Unique professional event for the oil and gas market in St. Petersburg
Excellent opportunities for the development and prosperity of your business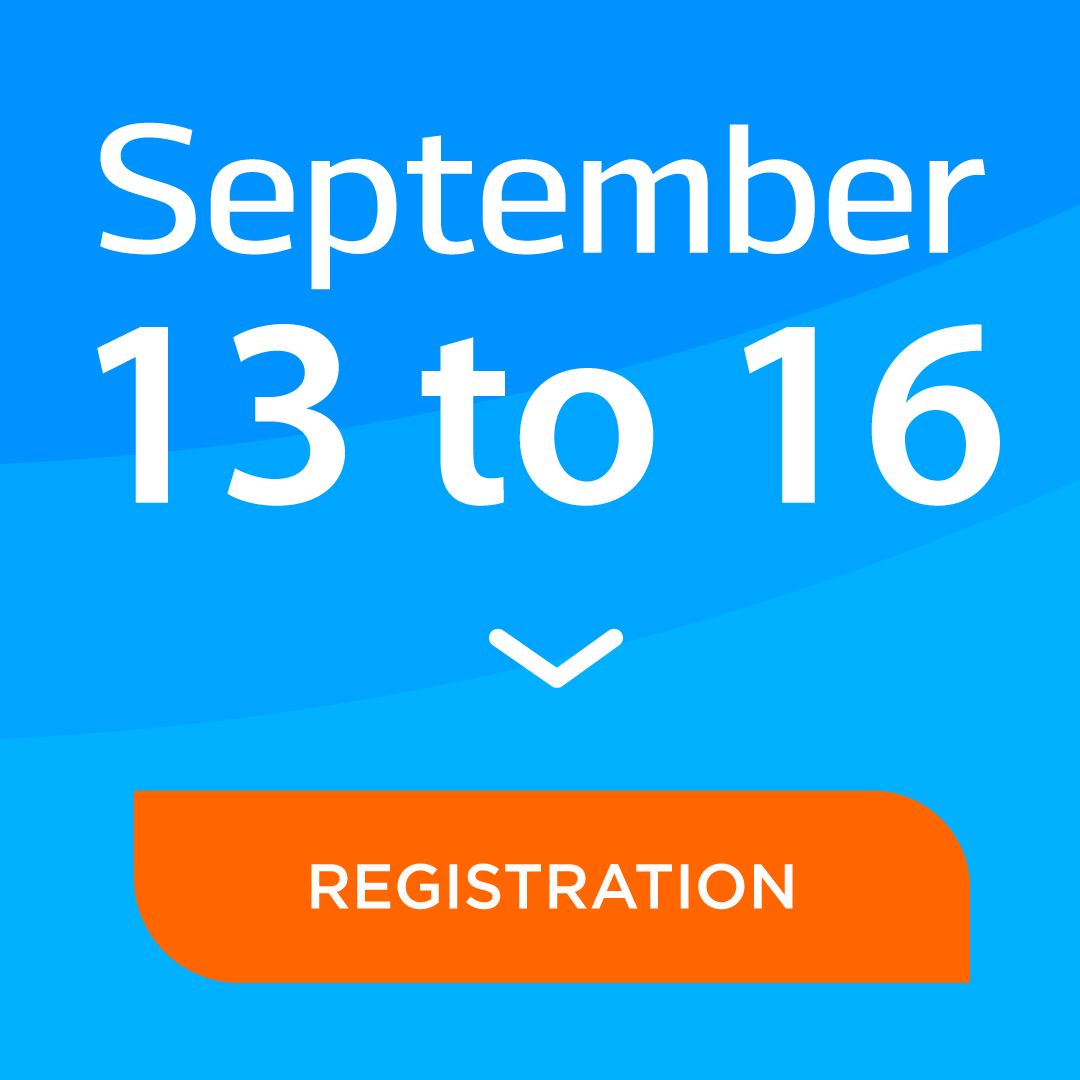 We invite you to take a part in bilateral meetings for the purpose of creating business contacts with major Russian companies working in the oil and gas industry. Business meetings will be held in St. Petersburg, Russia from September 13 to 16, year 2022 at the venue of the largest event in Russia - the St. Petersburg International Gas Forum. Participation in the event is free of charge. Our main goal is to help producers in the gas industry find new partners.
If you are interested in please REGISTER HERE.
After the registration, we will send you a detailed description of Russian companies and discuss with you the meeting's schedule. Due to the limited registration period and the number of meeting slots available, please complete the registration link as soon as possible! Don't miss the one-of-a-kind professional event for the oil and gas market in St. Petersburg, where manufacturers and suppliers of equipment and technologies will meet directly with the largest customers and buyers.
individual
negotiations
only professionals
of the industry
93% of the participants
confirmed efficiency
profitable
contracts
live
communication
your money end
time economy
COMPANIES
---
Large industry companies, manufacturers of equipment for the extraction, transportation and processing of oil and gas.
ООО КОМПАНИЯ СТАНДАРТ ГАЗ"
The organizers are not responsible for the cancellation of the meeting with the buyer / supplier, which was the result of force majeure. In case of changes, a replacement will be made.
CONTACT INFORMATION
---